We move businesses forward by delivering high-end electronics to end users anywhere regardless of location, size, or scope of deliverables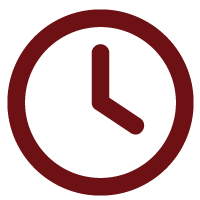 Specializing in Same Day Delivery
If seamless same-day service is what you need, in many cases FMD Distribution can make it happen. Contact customer service 201-997-8100 for same day service specifics.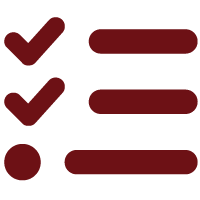 Capabilities
Coast-to-coast transport
Copier shipping for lease returns
Copier storage
Copier exports
Office moving and equipment storage
Warehousing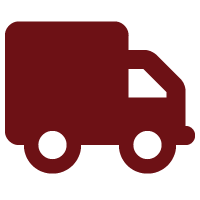 Features and Benefits: Here's what we deliver when we deliver
Experienced team members in each vehicle ensure proper setups and de-installations
Logistic tracks for padded services and out-of-box freight
Base-to-field dispatcher to operator communication
Stair climber on each truck helps ensure each piece of machinery arrives door-to-door damage-free
Office moving and equipment storage
Electronics Assembly & Setup Specialists
We are now completely software based and can provide real time status updates, electronic POD's, GPS tracking, and are EDI compatible.