Here's a glimpse of our dedicated team in action...providing specialized services to address each and every one of our customers' unique distribution and warehousing needs.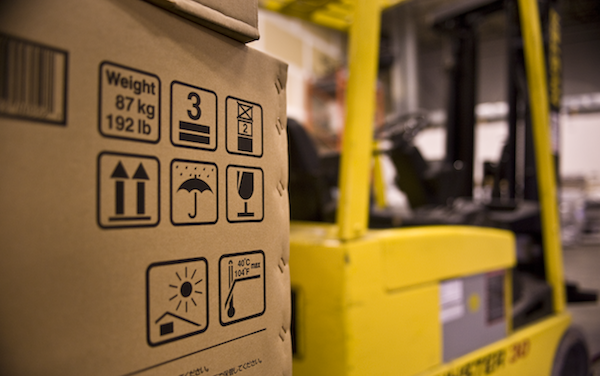 Office equipment, large or small, shipping and receiving handles it all.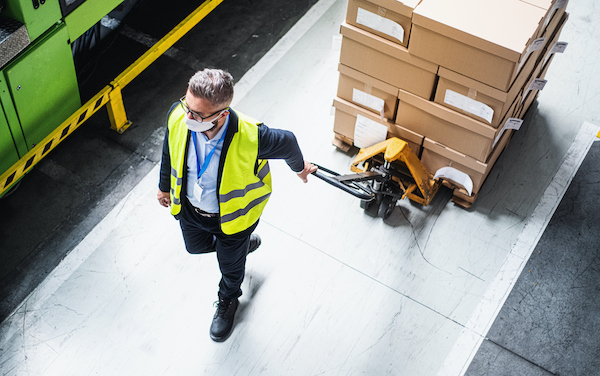 When it comes to warehouse management all hands are on deck, maintaining an active and interactive presence with warehouse personnel.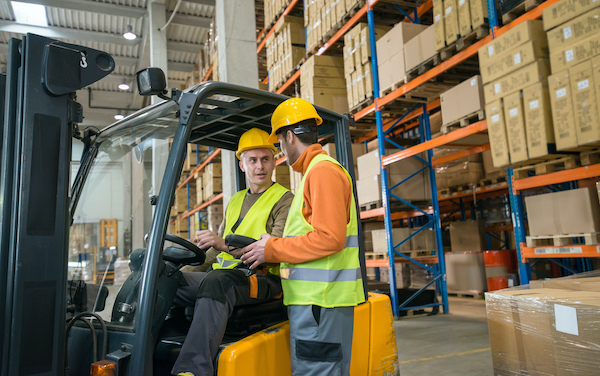 Operating under strict compliance standards to ensure that all equipment is stored and handled in accordance with manufacturer specifications.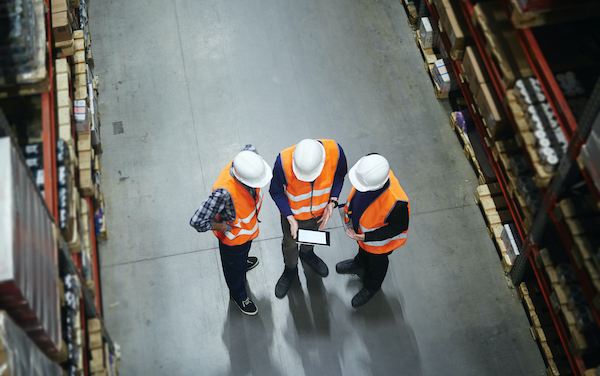 One of our project managers conferring with a team member on a pending delivery.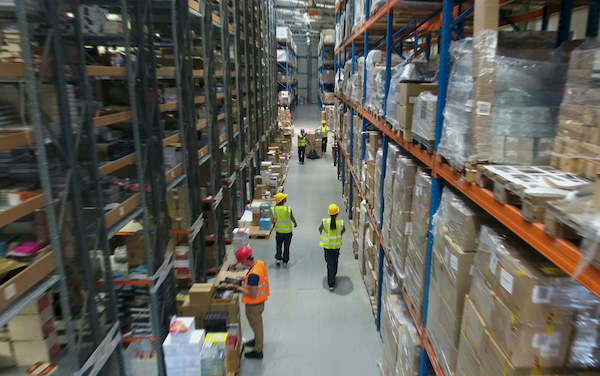 On a typical day at FMD inventory management is a team activity.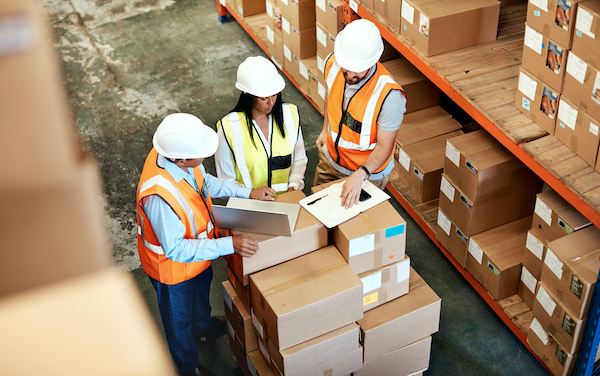 Supply chain distribution manager conferring with team members on the logistics of shipping goods to a customer.