Every employee at FMD plays an integral role in achieving highest level customer satisfaction with an unwavering commitment to efficiency, reliability and accountability. What makes us different? We love our work and it shows - through dedication to company, each other and most of all, our customers.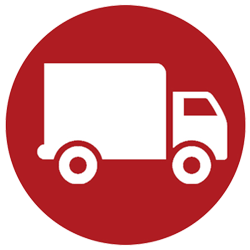 Joe Fumosa
Joe Fumosa has served as president of FMD Distribution since July of 2001. He started the company with just one truck and lots of tenacity, growing the business from a local delivery service to an international carrier. Today, FMD handles the warehousing and distribution of electronics equipment and similar products nationwide and beyond.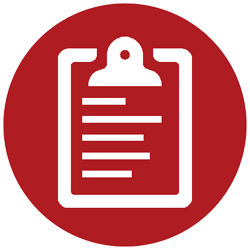 Siobhan Hoover
Siobhan Hoover is FMD's General Manager, having been employed there since the inception of the company in 2001. She received her BS in Business Management from Ramapo University and is pursuing her MBA at Montclair University. Siobhan brings a wealth of expertise in retail management to the FMD table.